18 Steps That Every Woman Pass Through While Buying Shoes
News
>
18 Steps That Every Woman Pass Through While Buying Shoes
1. What's the material?
2. What's the inside's material?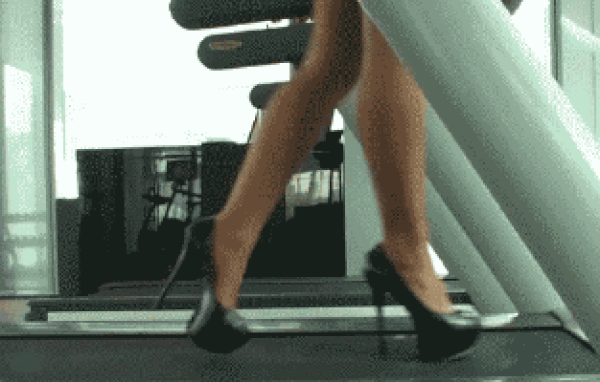 3. With which dress I can match this pair?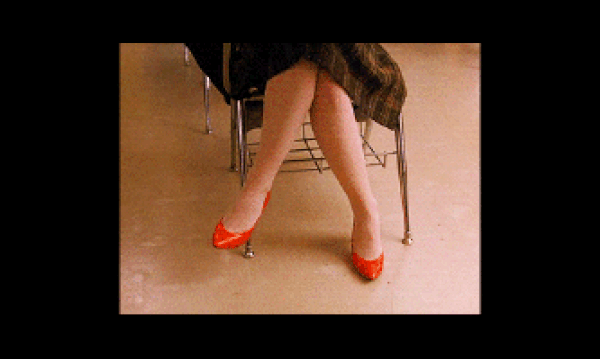 4. Do I have a matching bag?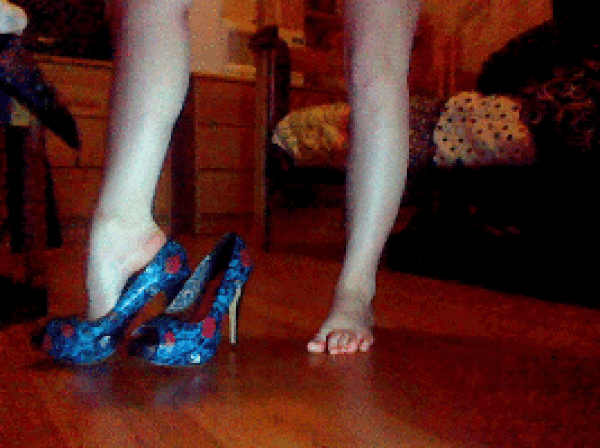 5. What about accessories...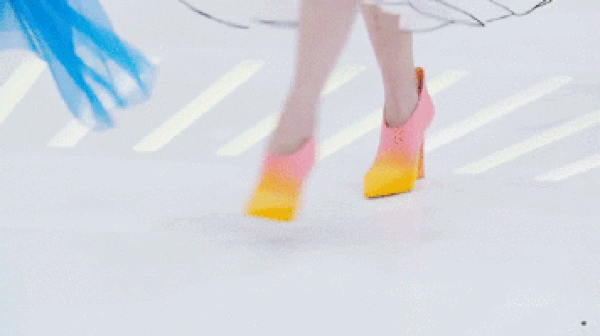 6. Is it confortable?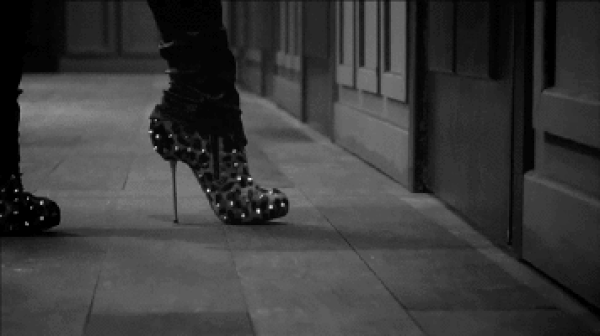 7. Is it too small... Should I try one size bigger?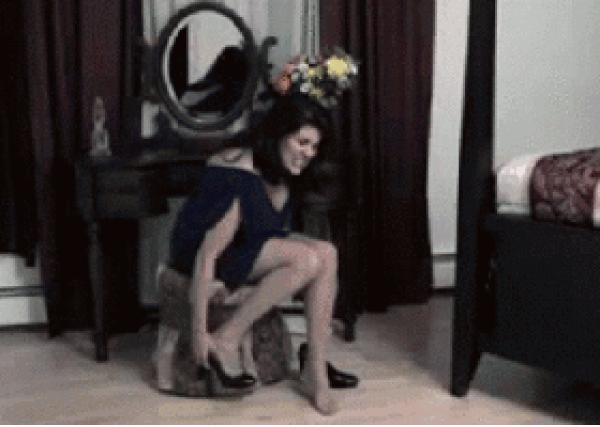 8. Is the heel too low?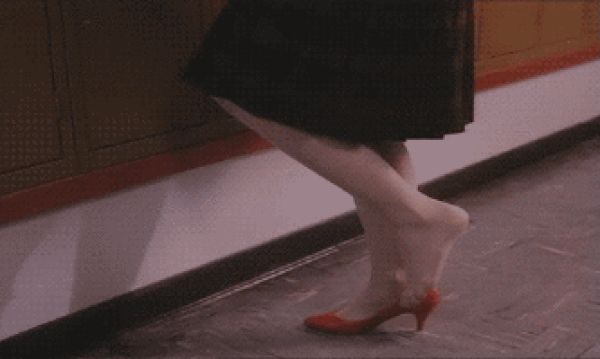 9. Or too high?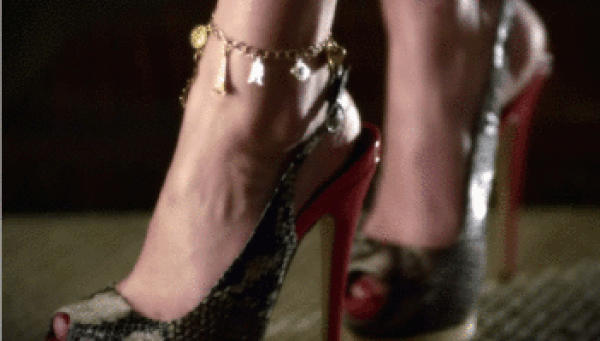 10. Is there one with straps?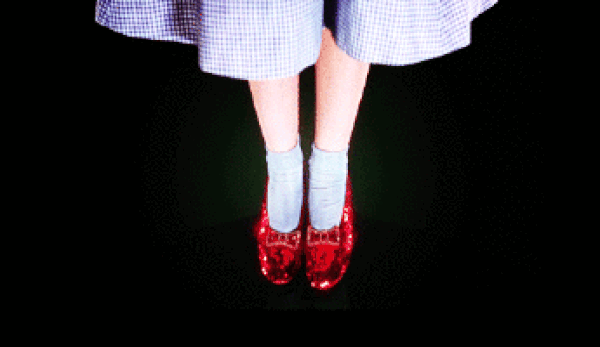 11. Is there one without straps?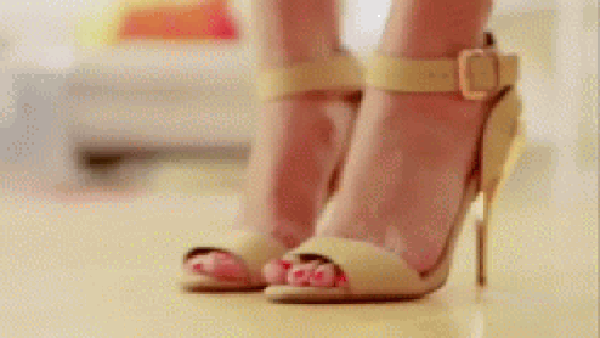 12. What about the color?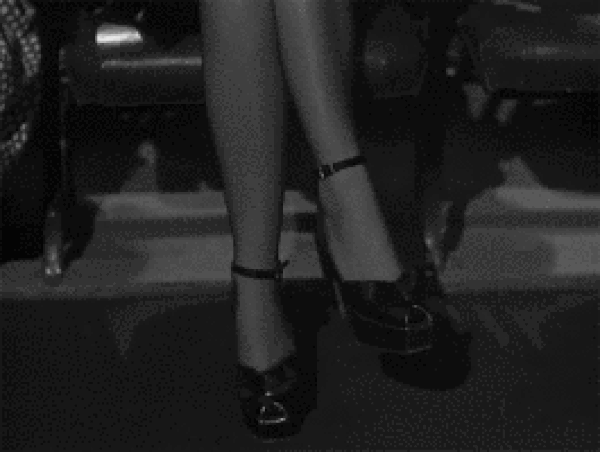 13. Is it too bright?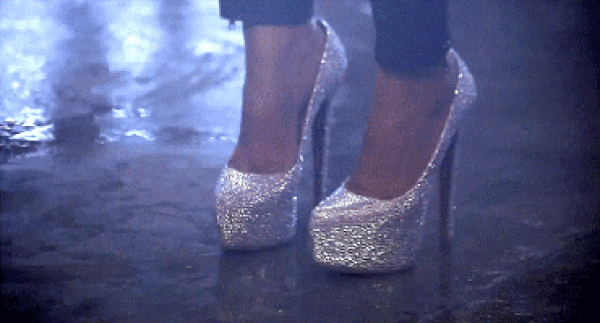 14. How it will be with skirts?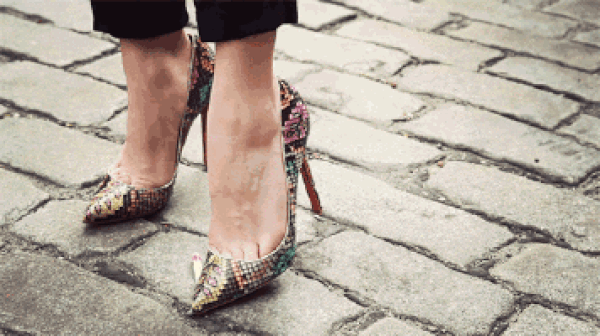 15. Is it really comfortable to wear all day long?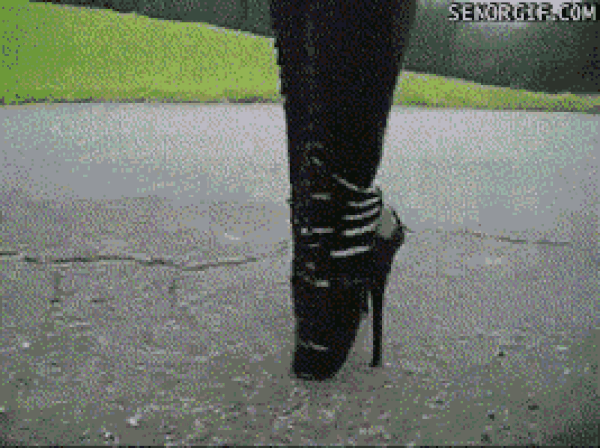 16. Do I find it cheaper online?

17. Is it too mainstream?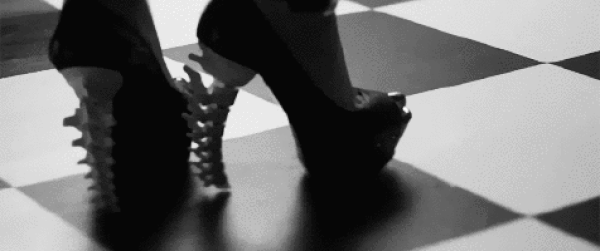 18. Anyway, I'll check the other store too...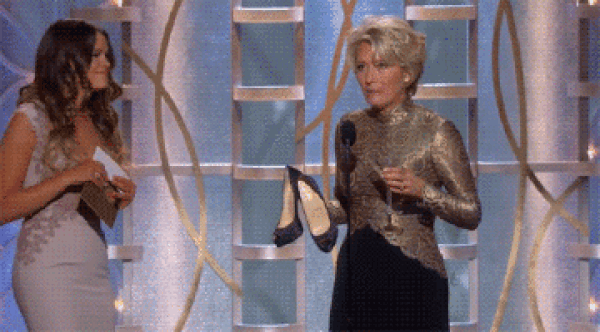 Bonus - For guys: "I liked this one. Size 44, black one. Thanks."