17 Reasons Why Lefties Are Superior
News
>
17 Reasons Why Lefties Are Superior
1. Lefties are more clever.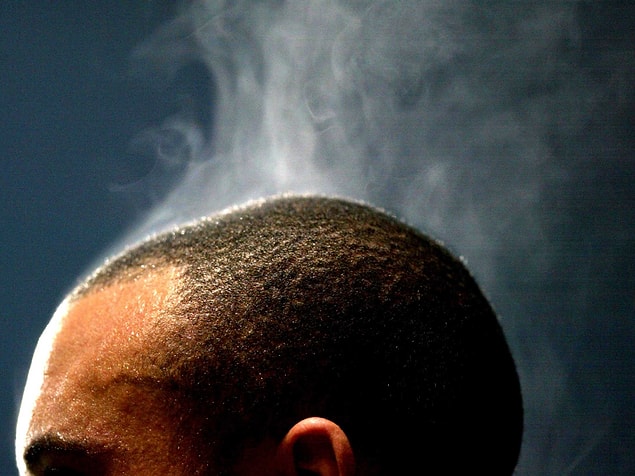 2. They process information faster.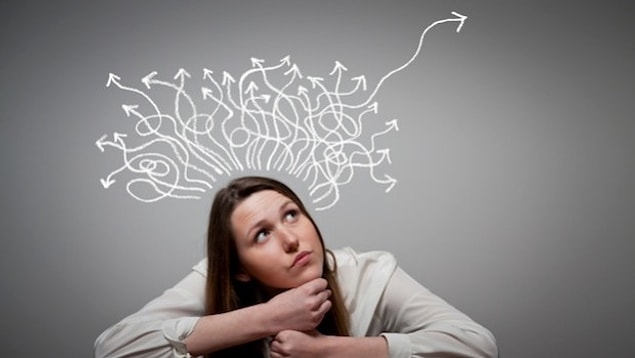 3. They recover faster.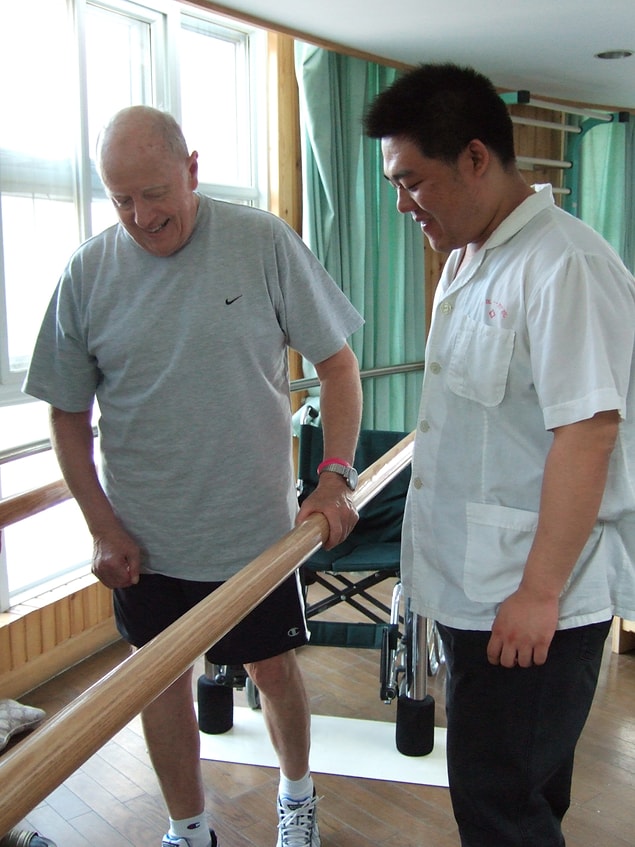 4. They are more artsy.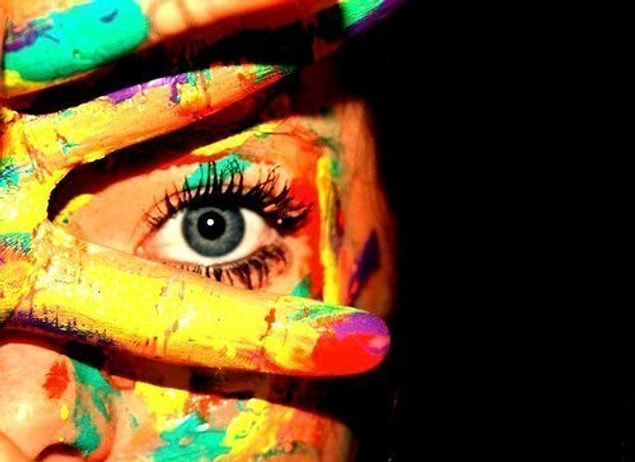 5. They are better at sports.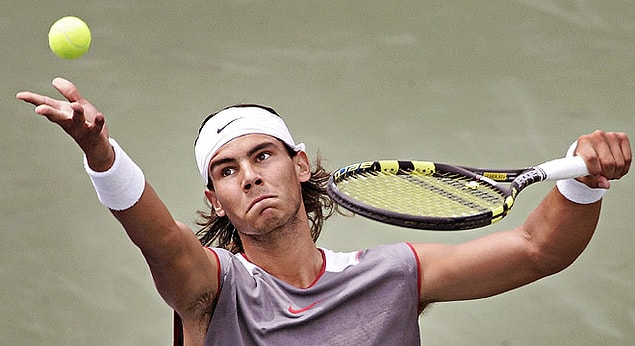 6. They have better memory.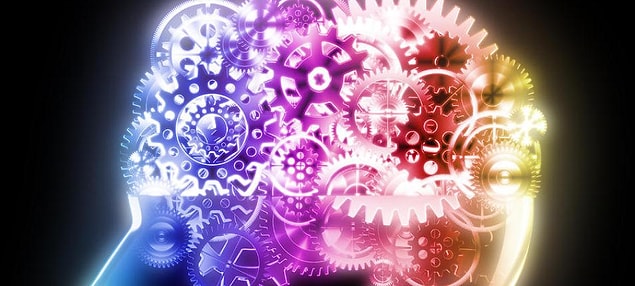 7. They are good at multitasking.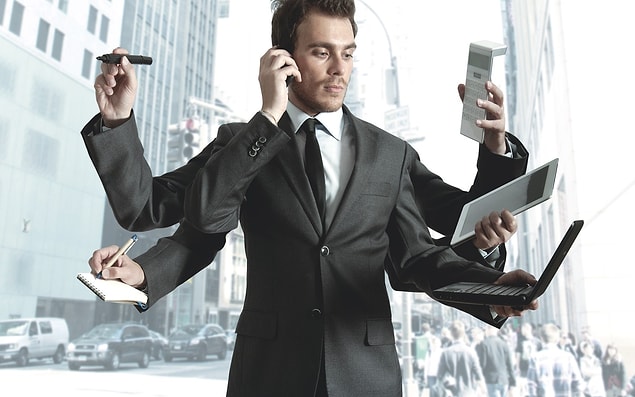 8. They wait less on queues.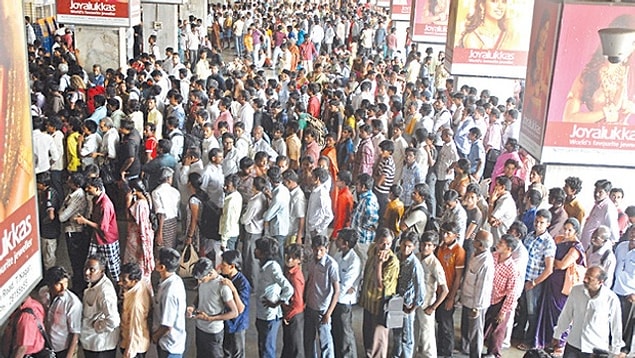 9. They make more money.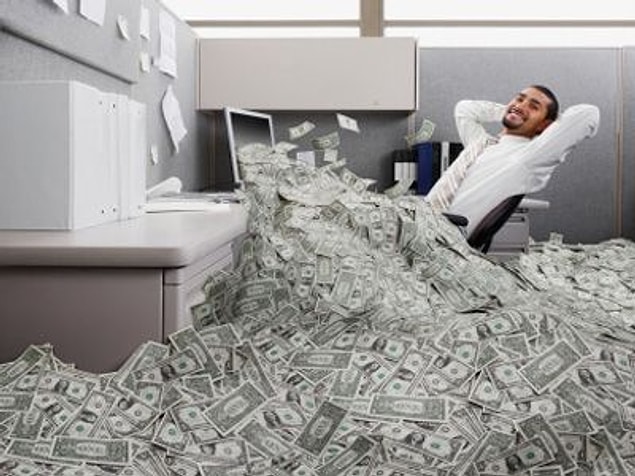 10. They are better drivers.
11. They think faster.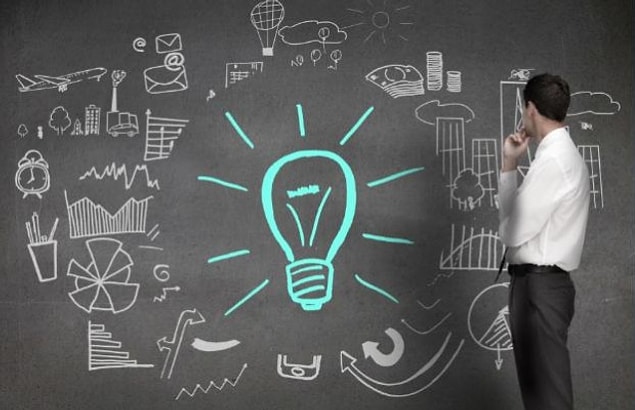 12. Their visual side is dominant.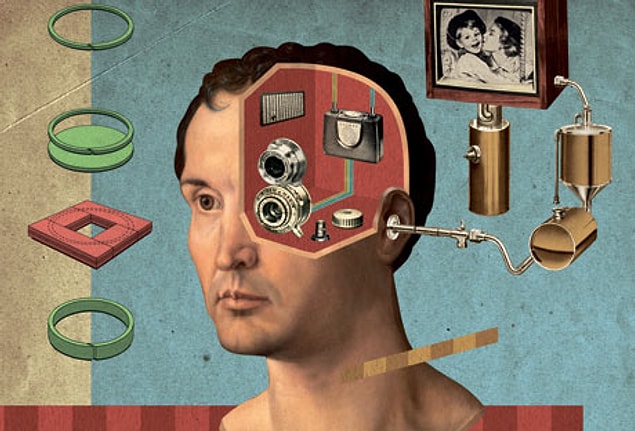 13. They type faster.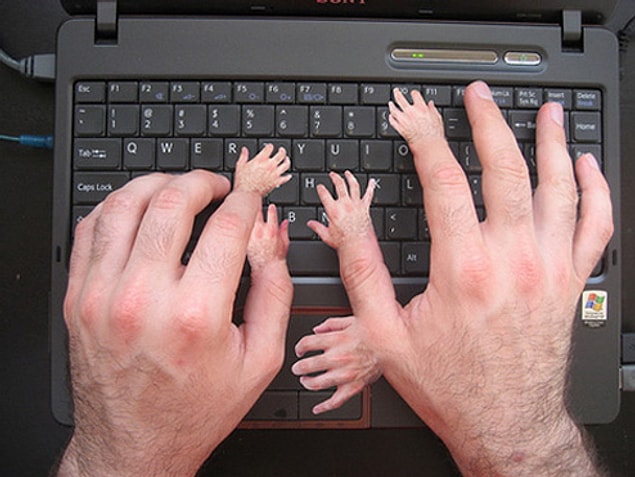 14. They are better gamers.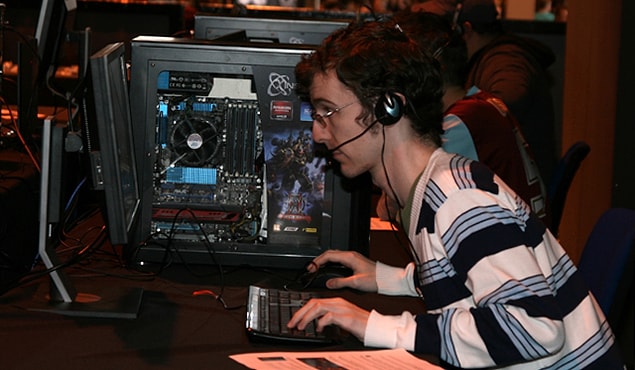 15. They are better designers.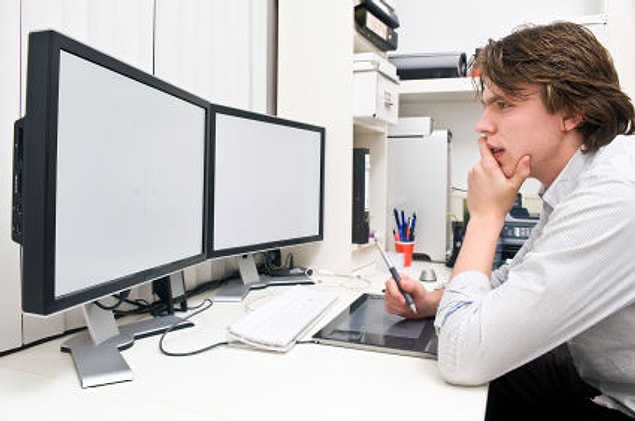 16. They have higher access to scholarships.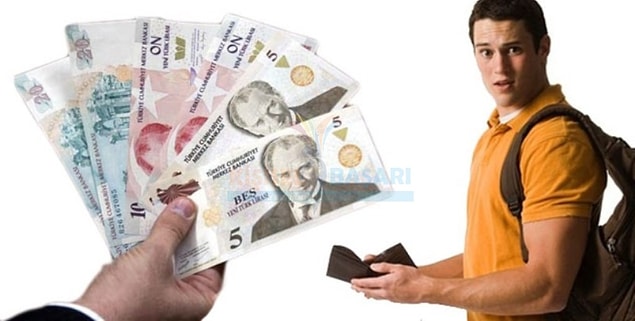 17. Lefties are successful politicians.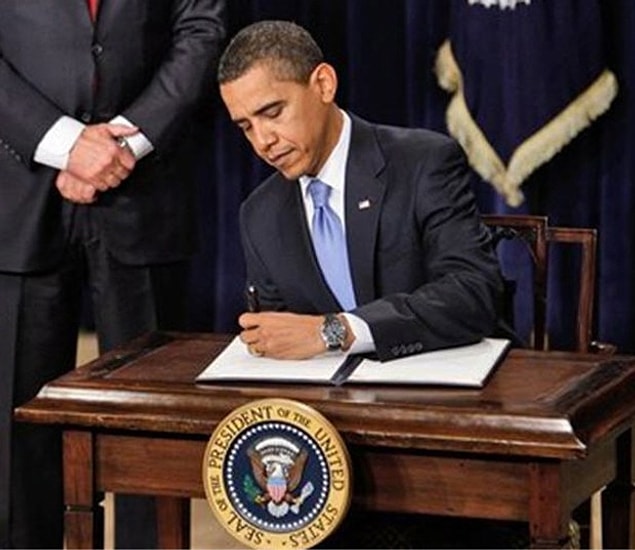 Bonus - They are special.