16 Incredible Facts about Baboons
News
>
16 Incredible Facts about Baboons
Imagine an animal that kidnaps and slaves puppies. We hear you saying "What a monster!" But they are just baboons. Here are some crazy facts about them…
Source:
http://onedio.com/haber/itlik-serseri...
1. They are one of the largest monkey species in the world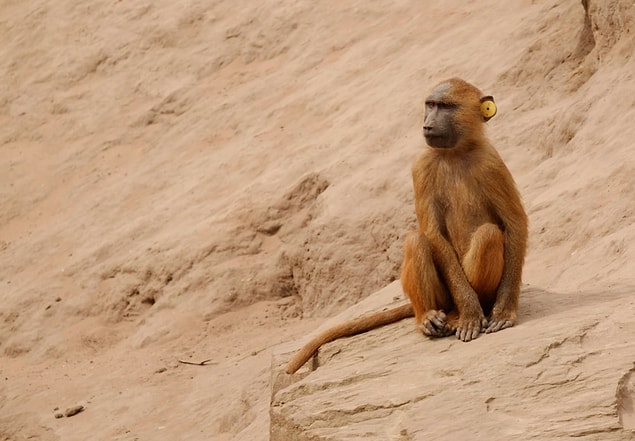 2. They live in a hierarchic community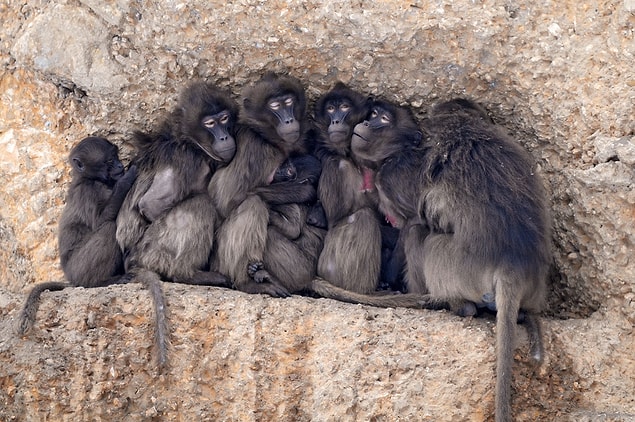 3. They take good care of themselves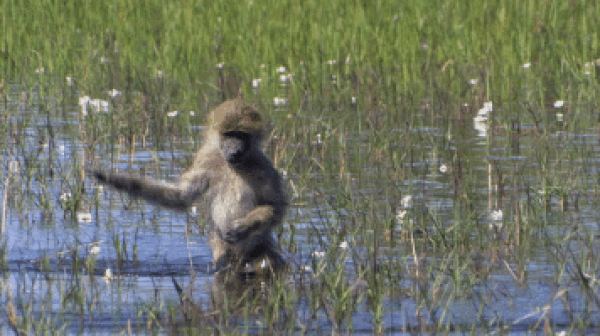 4. They are good thieves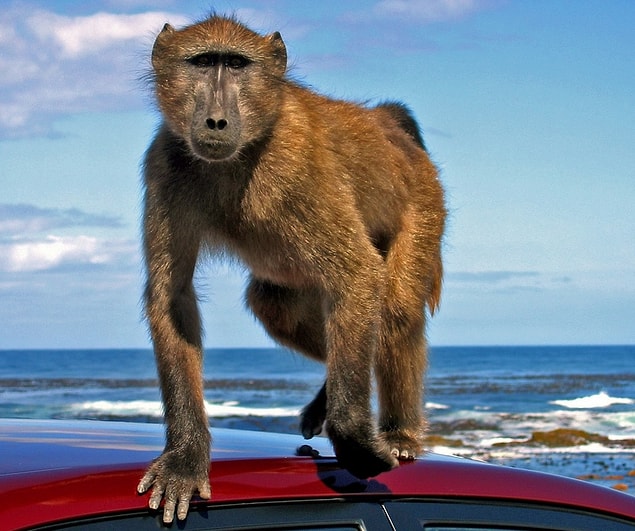 5. The strong ones have more than one partner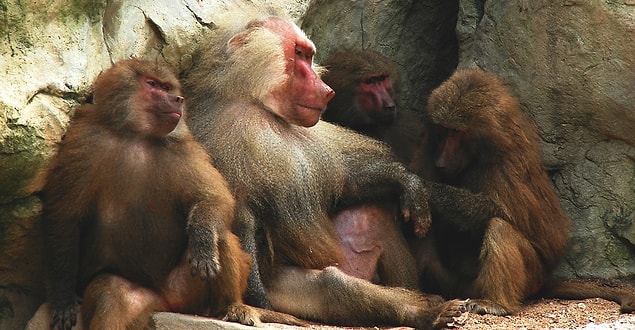 6. 6. They are good at slaving/educating other animals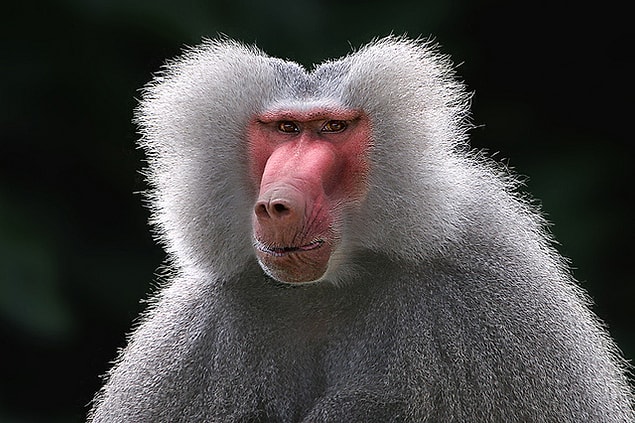 7. They have their own communication methods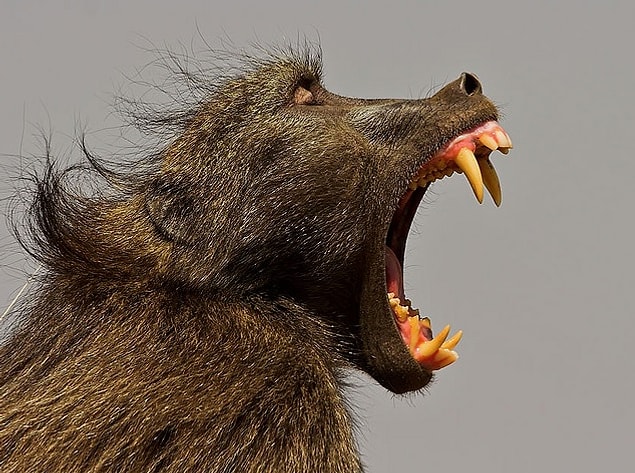 8. They also take care of other animals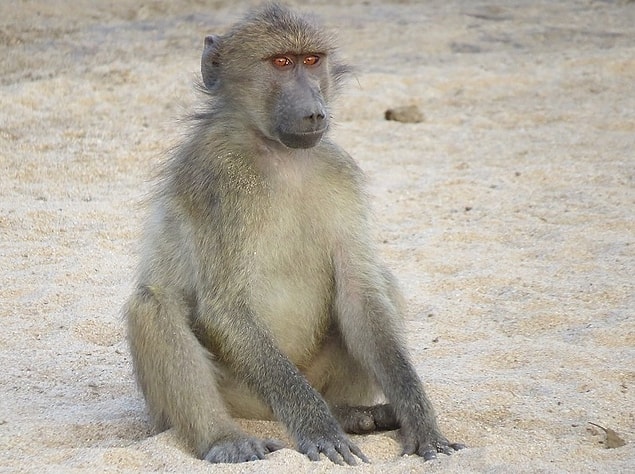 9. Baboons are used for torture in Ancient Roma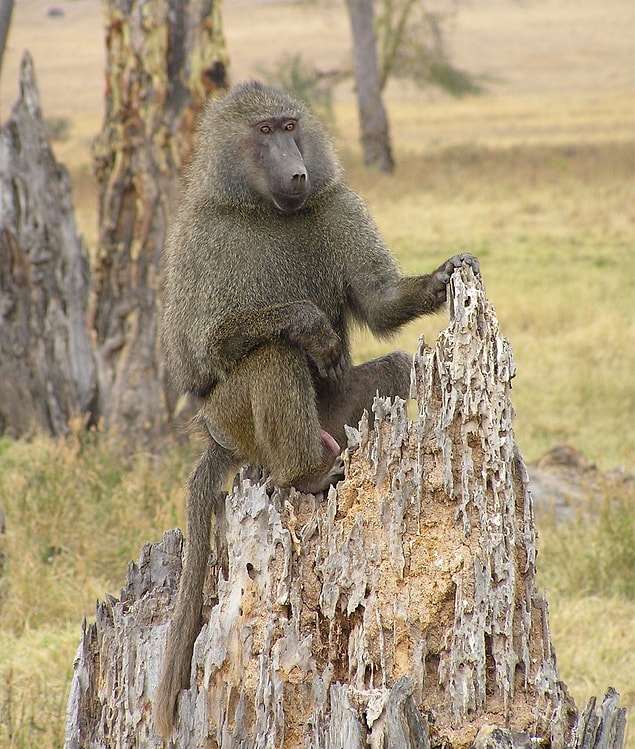 10. Their attack strategies includes hostage or using baby baboons as shield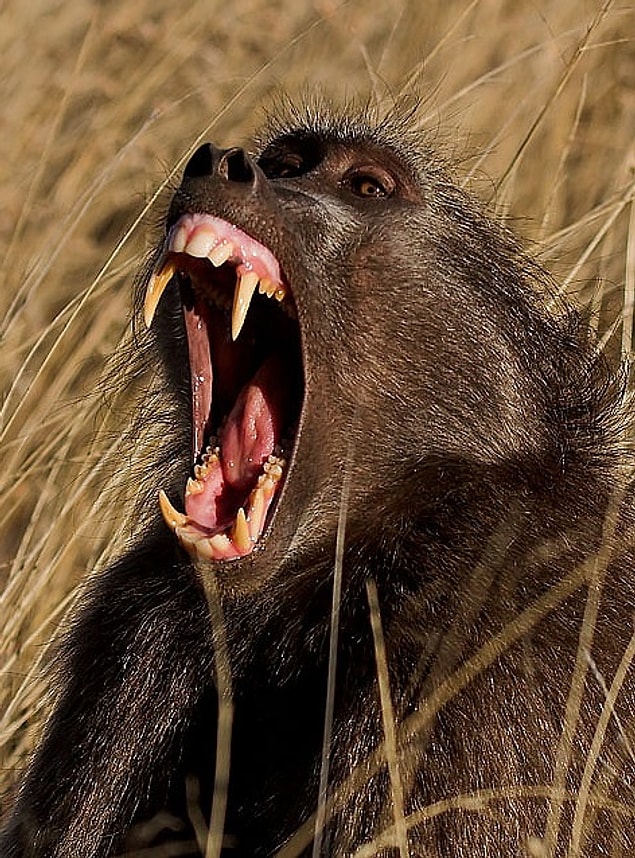 11. They barely consume meat but when they do they are fine with eating their prey alive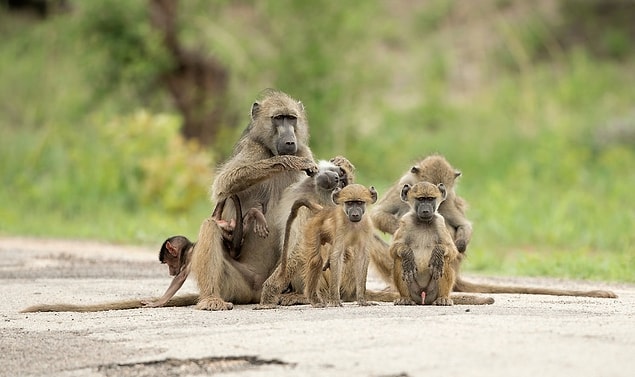 12. When they are mad, they go nasty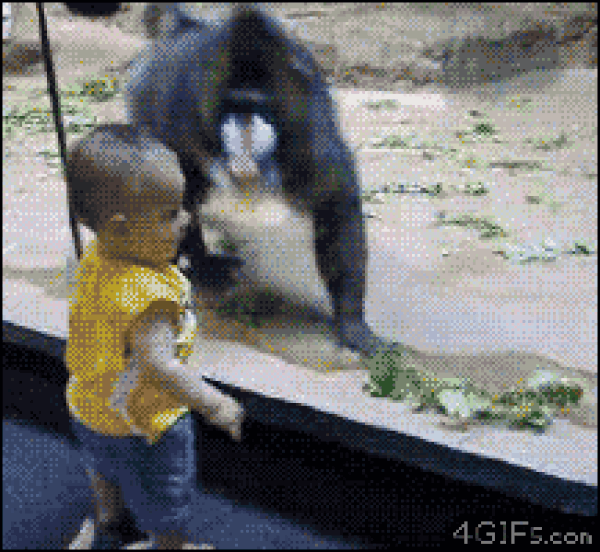 13. They just do it all the time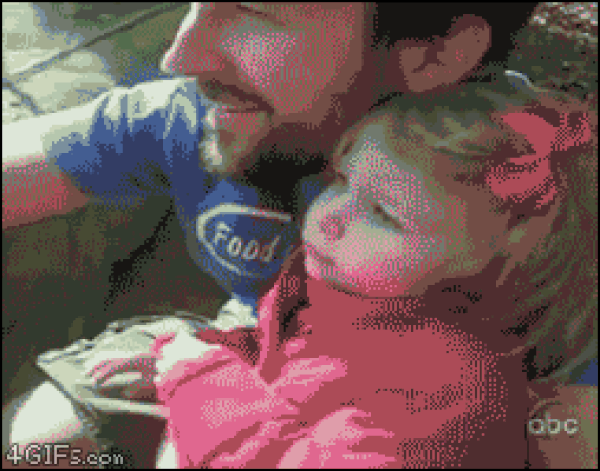 14. Nasty and naughty baboons…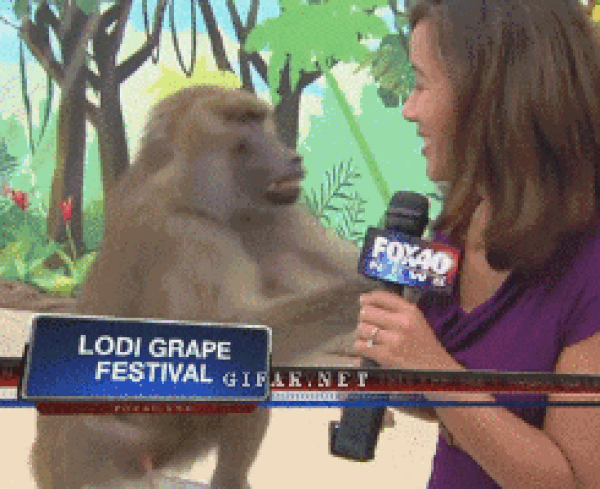 16. Do you have a problem with baboons? Talk to this guy.