16 Hottest Scenes On Netflix From 2018 To Treat Your Senses!
News
>
16 Hottest Scenes On Netflix From 2018 To Treat Your Senses!
Netflix truly have original and amazing shows from around the world. Besides all the compelling series like La Casa de Papel, Bodyguard and Elite, Netflix gives us a chance to see spicy and titillating sex scenes! 
Here are the most seductive scenes from 2018 Netflix series!
16. Apart from other seasons, "Narcos: Mexico" is quite hot!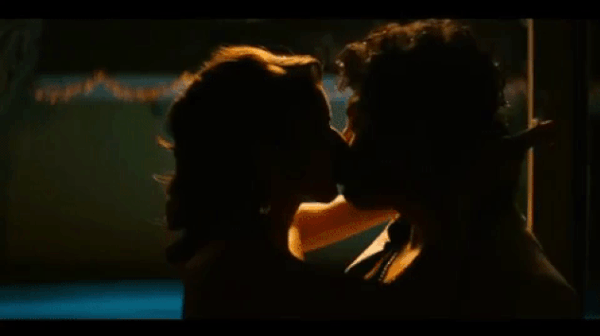 15. "You Me Her" centers around Polyamorous sex. Movie is about a woman who involves a married couple.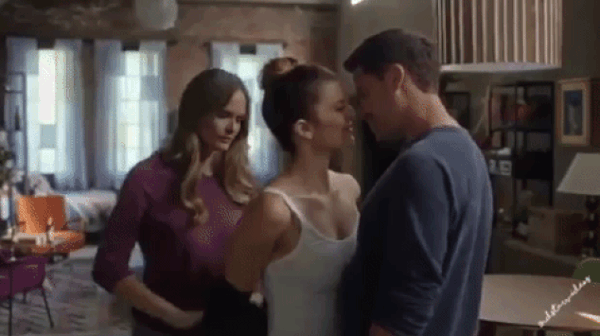 14. We are getting more Polyamorous sex. The Spanish series "Elite", we have a couple who invites a new student into their relationship dynamic!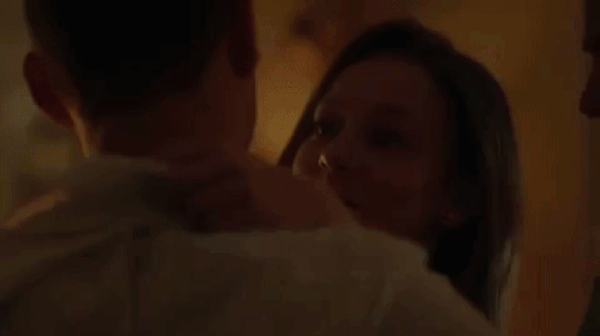 13. By the way, when it comes to sex scene, we also have "Outlander". Jamie ve Claire do their best!
12. Speaking of non-heteronormative sex, "Orange is the New Black" has opened up the door for more diverse identities.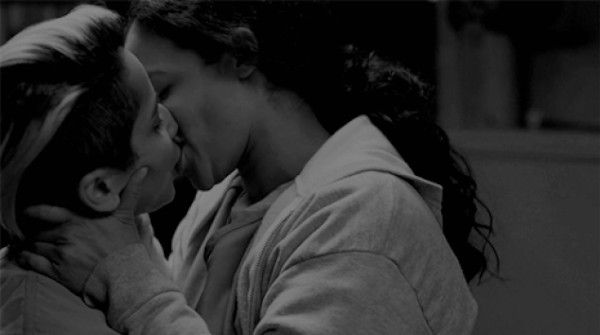 11. Marvel character "Jessica Jones" normally can shatter the walls with Luke Cage but this season we are content with what we have!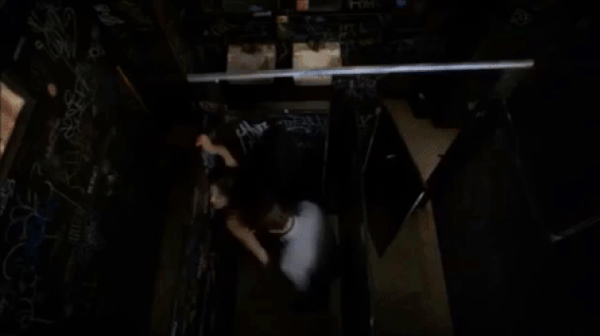 10. Speaking of Luke Cage, he is same as it ever was.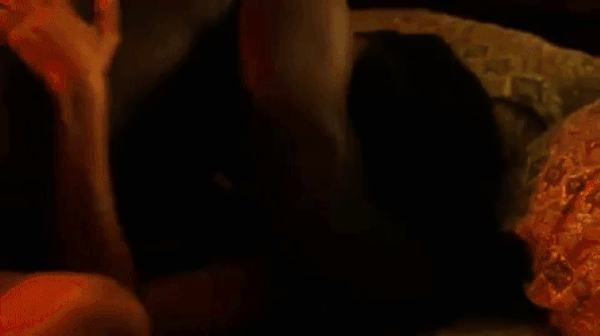 9. With the groundbreaking series Altered Carbon, we are also getting more sex.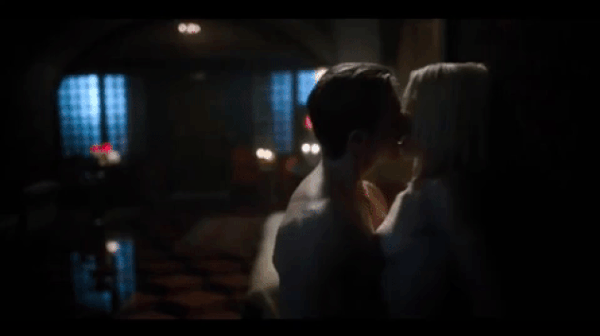 8. In "Bodyguard", the tension between David Budd and Julia Montague is absolutely adorable!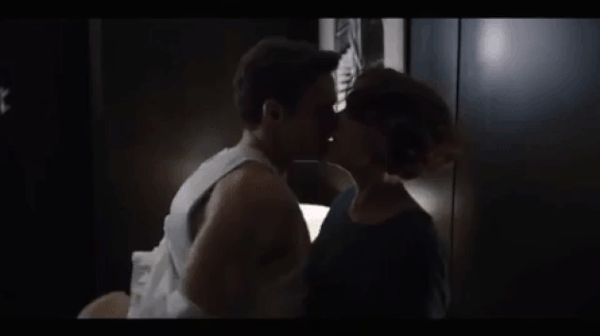 7. Don't let this innocent gif fool you, "Versailles" is full of licentious courtesans with a debauching king.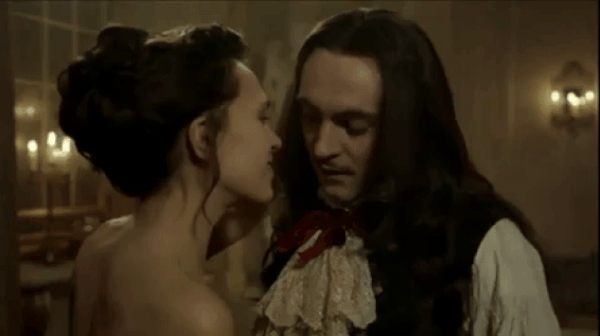 6. Even if you don't like superheroes, you can't get enough of "Daredevil"!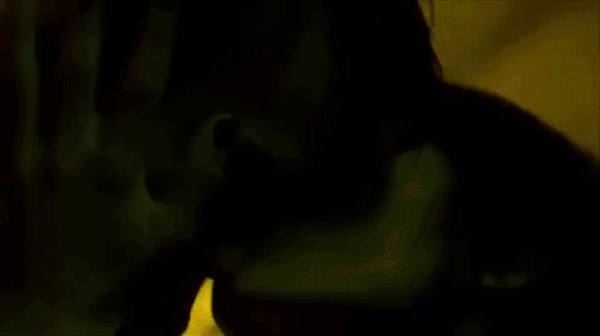 5. In "The 100", you can find every type of intimate relations!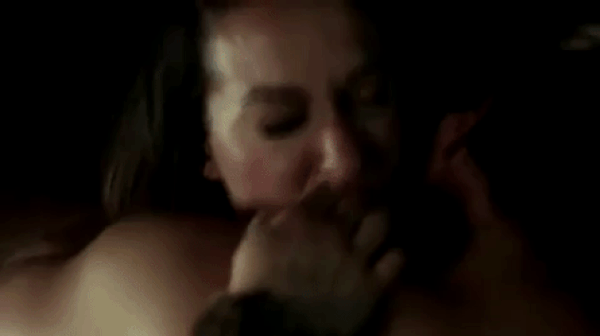 4. If we are talking about hottest scene, "Shameless" is a must. Carl is full-grown man now!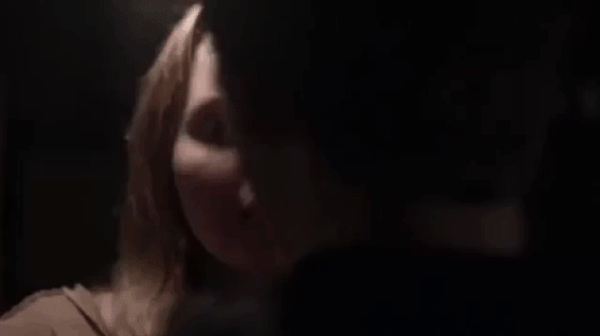 3. We nearly forget! Tokyo and Rio from "La Casa de Papel" was determined to have sex. Wild horses couldn't drag them away!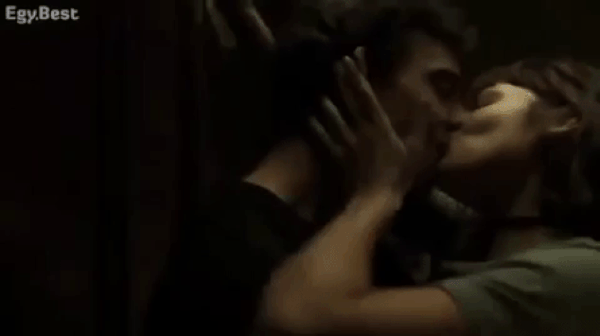 2. Laurel and Frank from "How to Get Away with Murder" seems like setting the bar a little bit high!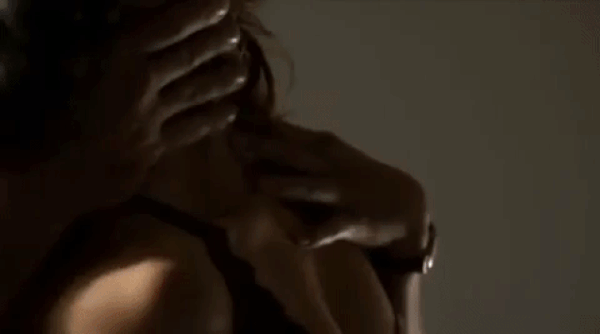 1. "Sense 8" is also one of the hottest TV series, and we must say, threesome is straight fire!