15 Facts About China That You Never Heard Before!
China is one of the most populated countries on the Earth. China's history date back to Neolithic times. China's rich culture is incredible and outrageous. Time to find out some of these awesome facts about the life in China!
Source:
https://www.unbelievable-facts.com/20...
1. In Dongyang, China, every spring, eggs boiled in the urine of young boys is sold as a delicacy.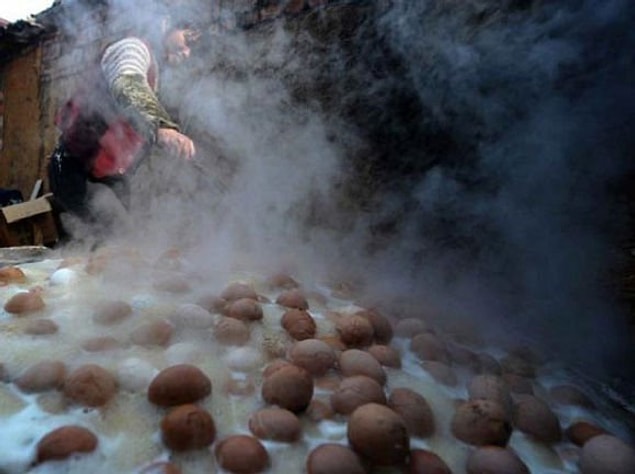 2. Breathing Beijing air has the same effect on one's health as smoking 21 cigarettes a day.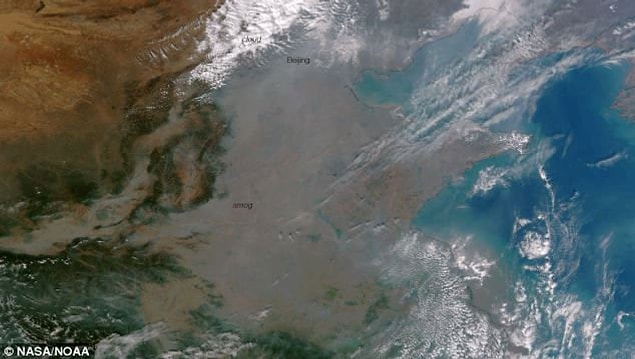 3. Companies in China have been caught making tofu in "gutter oil" and marinating meat in goat urine.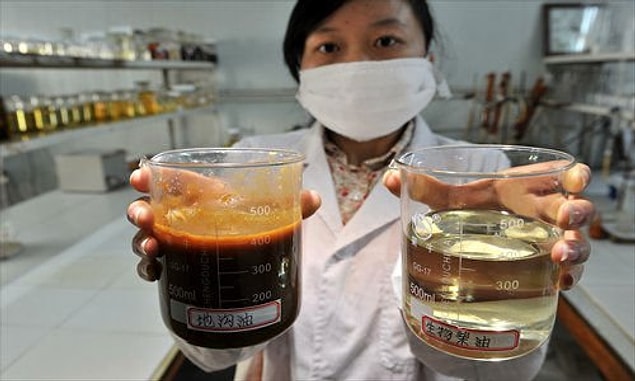 4. China had the longest traffic jam in history, lasting 12 days and stretching across 62 miles.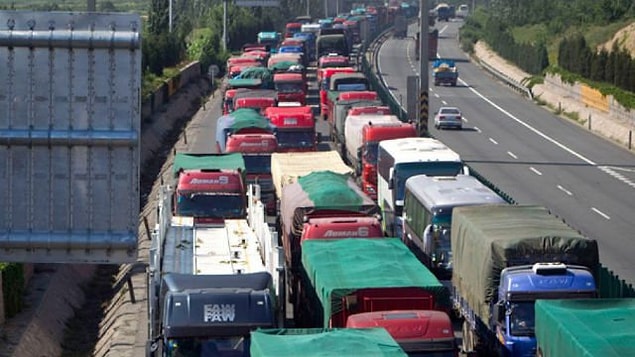 5. The pin in the picture has been placed just below the chin of a soldier in the Chinese army during training so that his chin remains straight; the pin also prevents the soldier from falling asleep from exhaustion.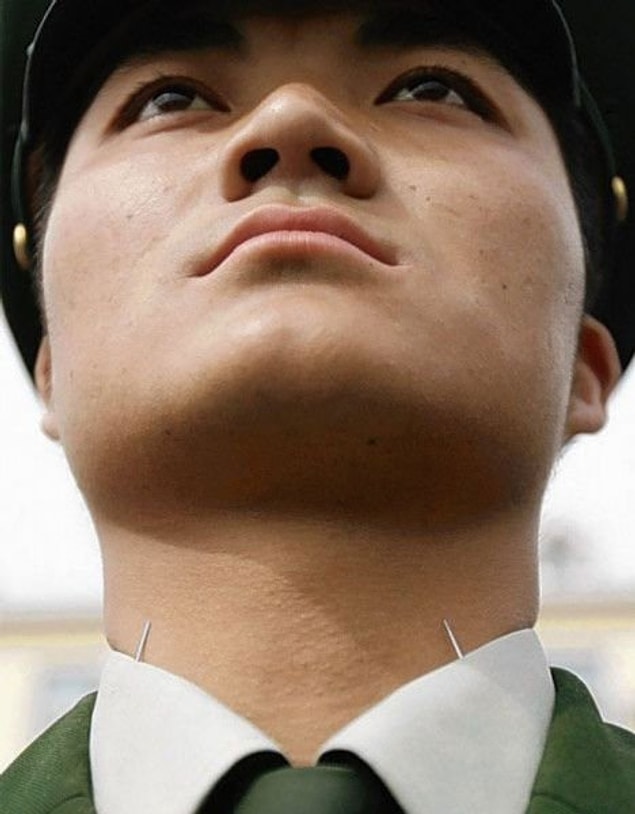 6. Women who remain unmarried in their late 20s in China are called Sheng nu, literally, "leftover women".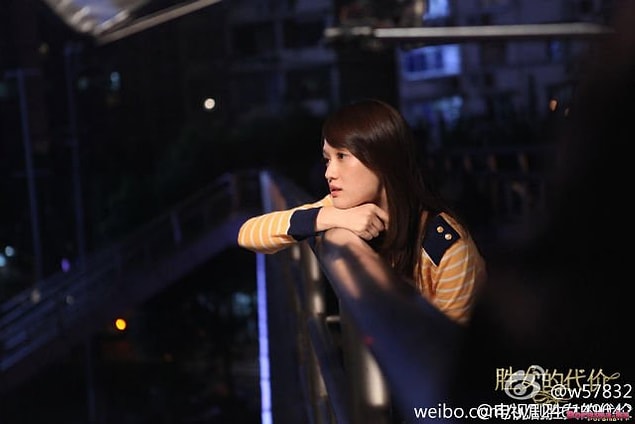 7. A "cult" branch of Christianity in China believes that Jesus is still alive and living in China as a Chinese woman.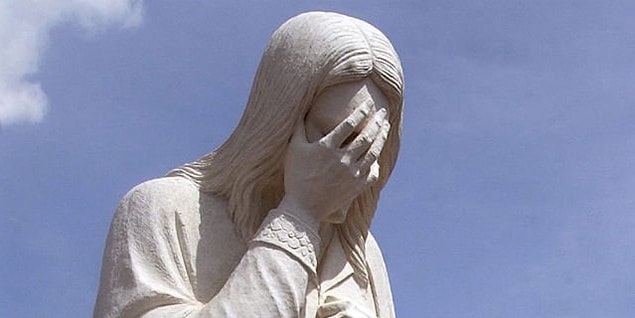 8. Over 35 million people in China still live in caves.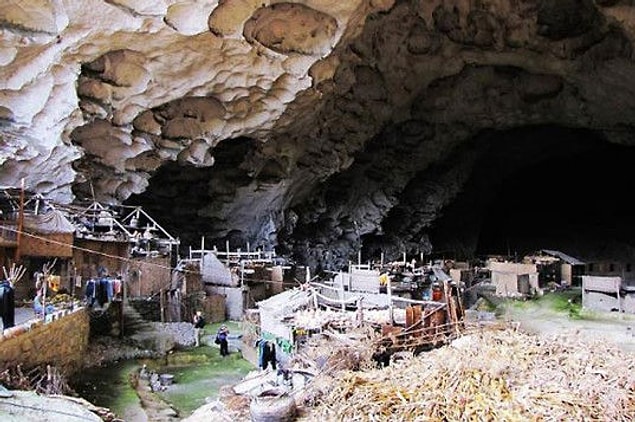 9. All the pandas in the world are on loan from China.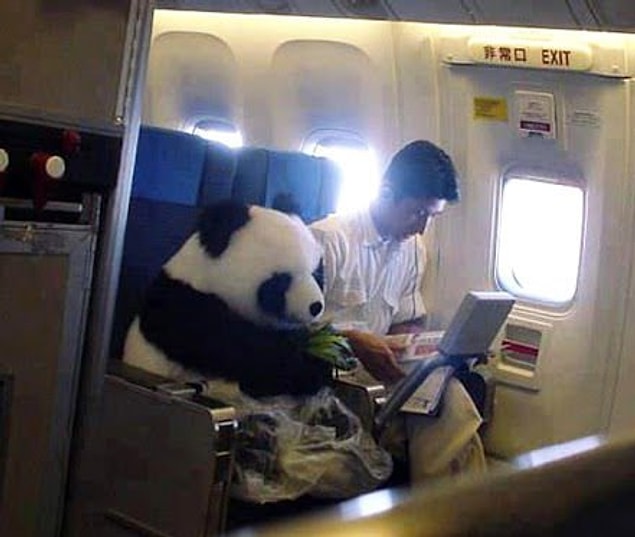 10. Most Chinese people consider cheese barbaric and have never tasted it.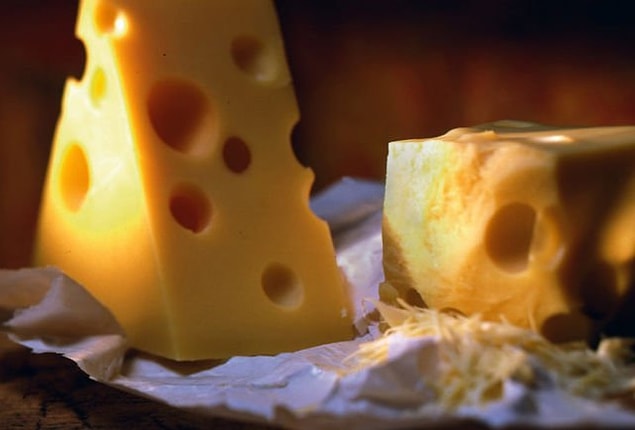 11. China has WALL-E robot restaurants, with one of them – located in the Anhui province – having around 30 WALL-E robots that take care of the orders, the cooking, baking and delivery of meals.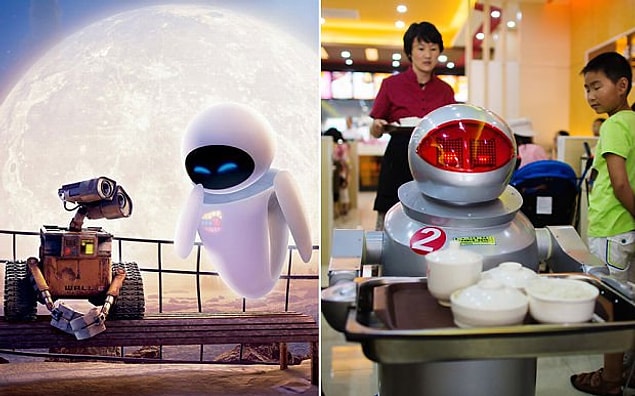 12. The Chinese often dye their pets to have them resemble other wild animals.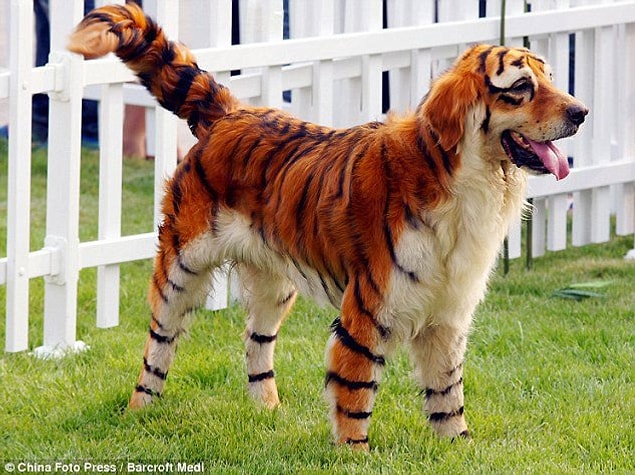 13. Every day, about 10,000 cats are eaten in the Guangdong province.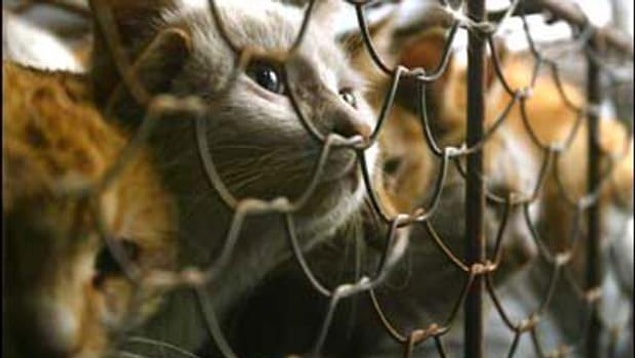 14. The rich and affluent in China who are sentenced to prison hire body doubles to take their place and serve the time.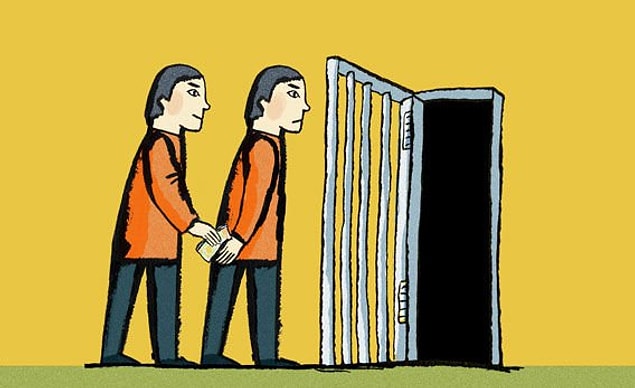 15. 20 million trees are cut every year to meet the Chinese consumption of 80 billion pairs of disposable chopsticks within a year.