14 Problems Women Very Well Know About Clothings
News
>
14 Problems Women Very Well Know About Clothings
The image when you wear a lacy and thin bras under a t-shirt.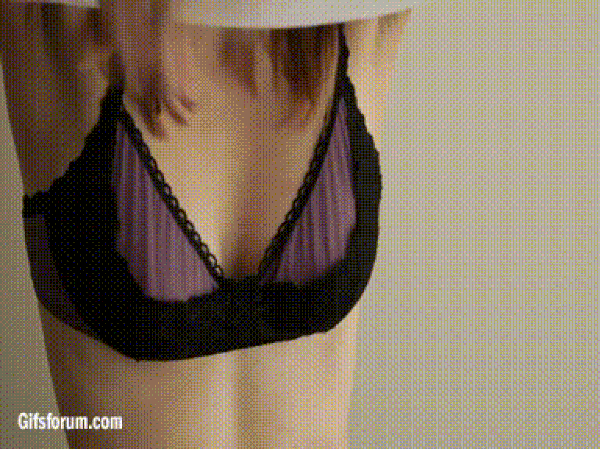 Trying to walk on dirt surfaces with stilettos.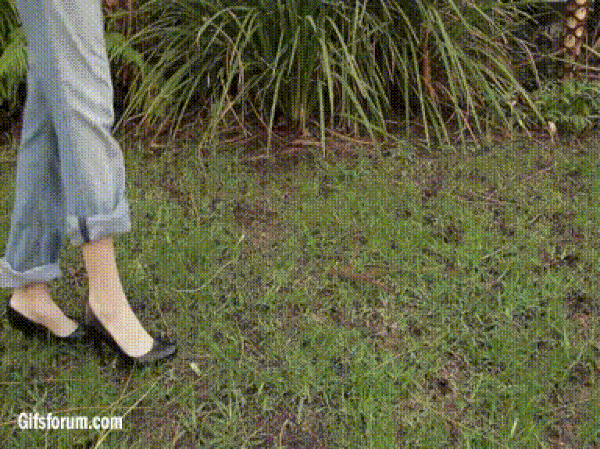 The problem about highwaisted underwear worn under low-cut pants.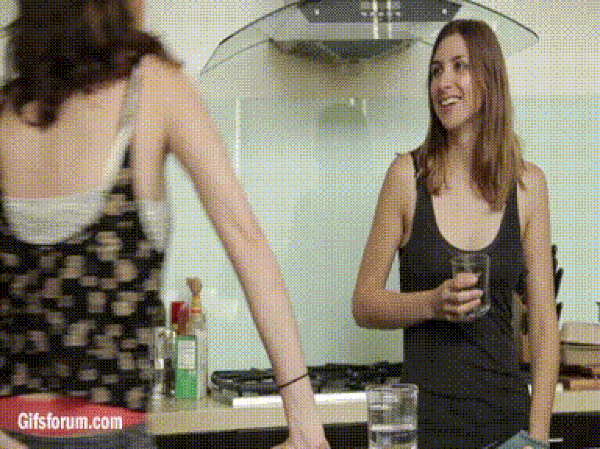 Trying to wear pantyhose with faulty nails.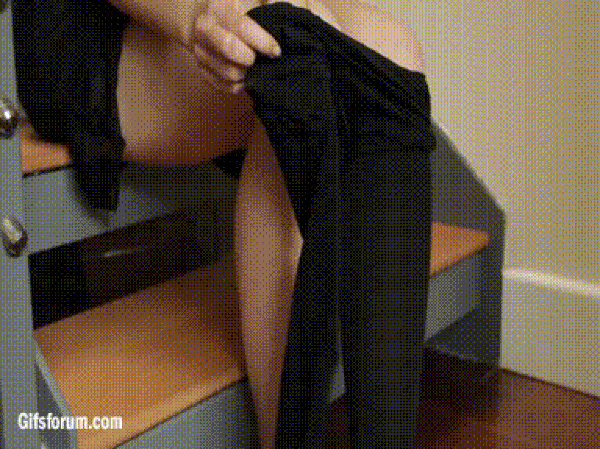 Your hair stopping you to zip up.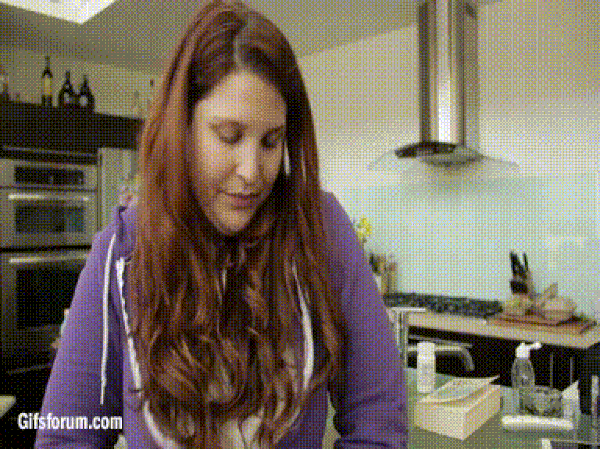 Nip slip appears between the shirt buttons.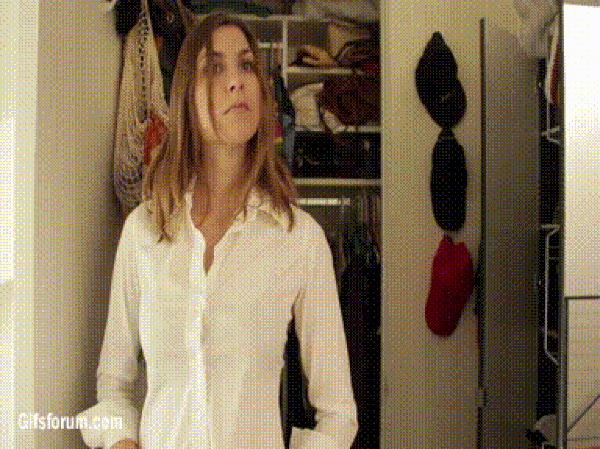 Spotting the waxing need on a day when you wear skirt.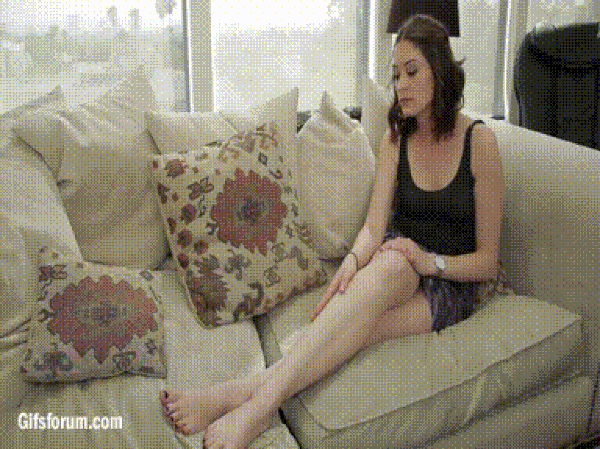 A normal t-shirt going numb under flashes.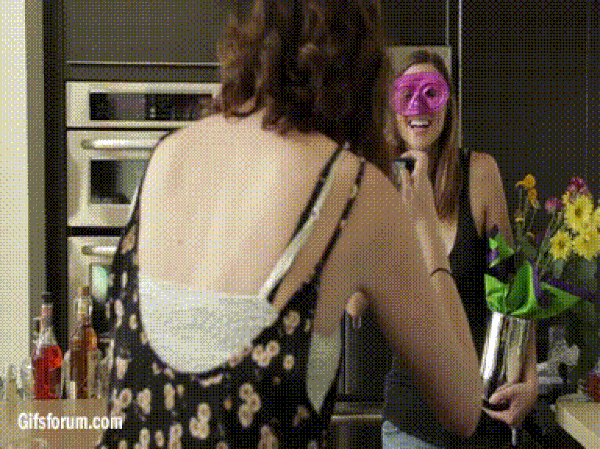 Having a period when you wear white trousers.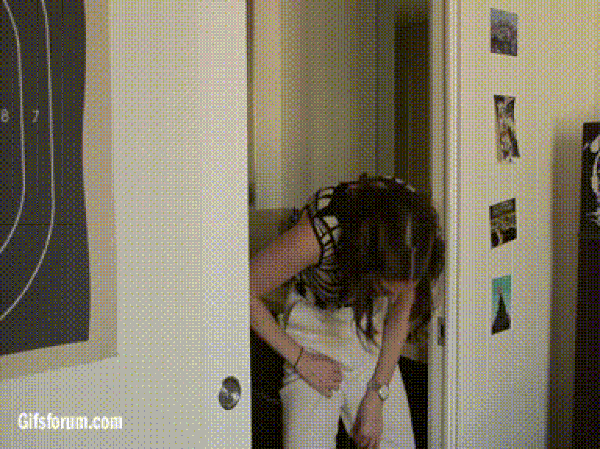 Relation between tricots and accessories.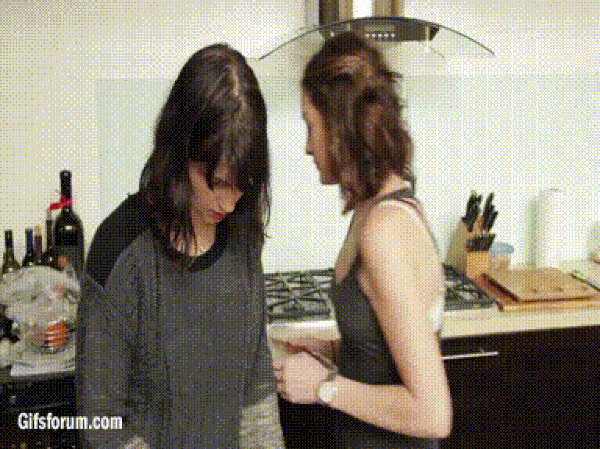 Lack of self-confidence springs when you wear bikini.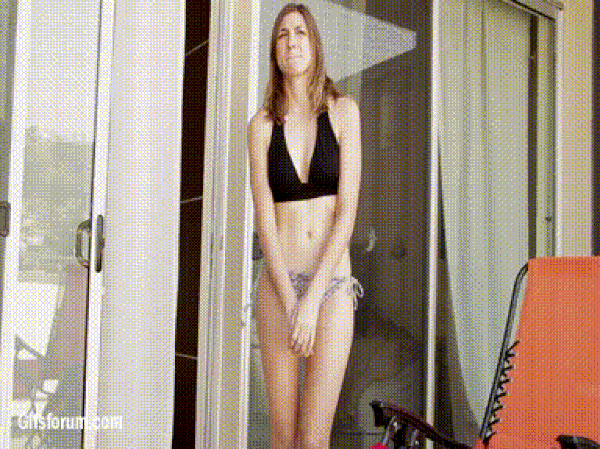 Craziness of walking with teeny tiny steps in a skinny dress.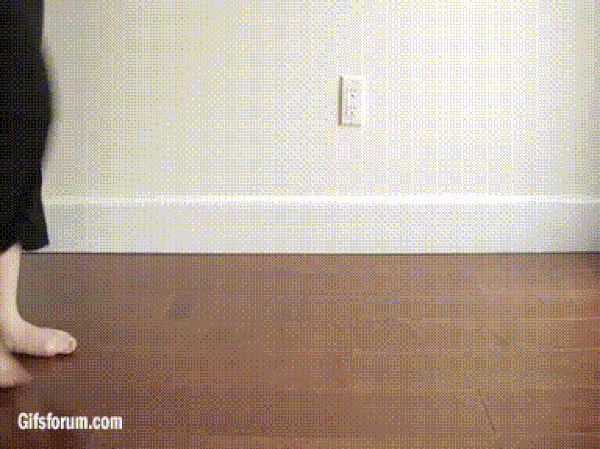 Your turtleneck jumper likes your make-up too much.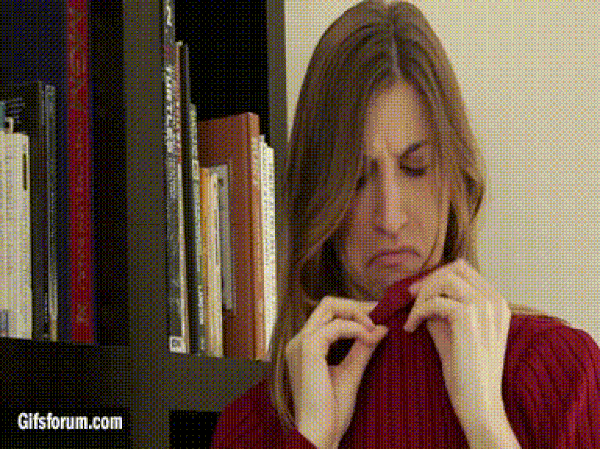 Dresses mastering to be caught by your briefs.