12 Cool Facts About Girls With Dyed Hair
News
>
12 Cool Facts About Girls With Dyed Hair
In this list we are not talking about regular hair colors like brunette or blonde. Our focus is on bright colors like pink, blue or green. When you finish reading the list you will be looking around for a girl like this :)
Source:
http://onedio.com/haber/renkli-sacli-...
1. They are free spirited and independent girls.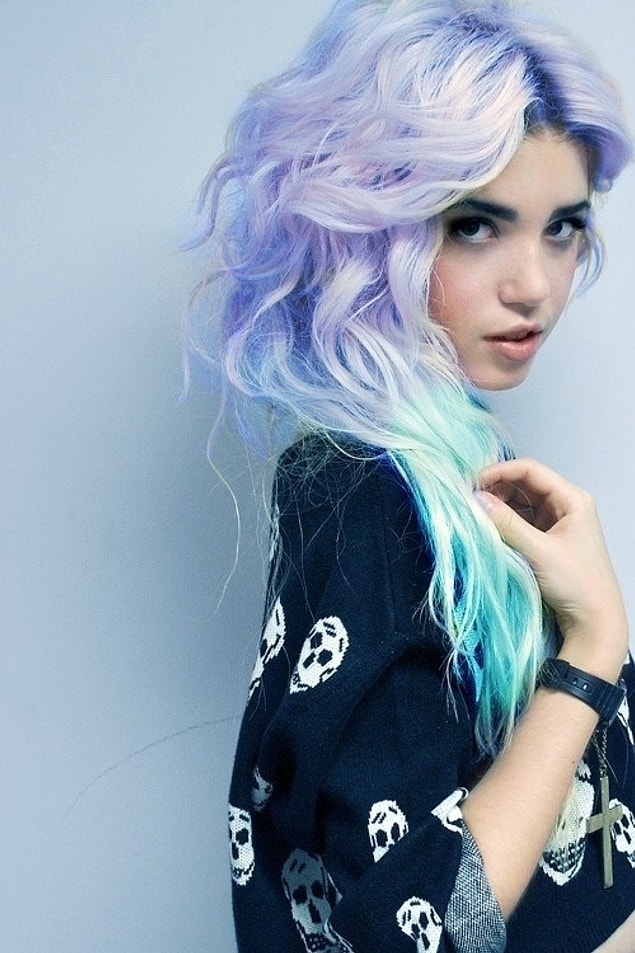 2. They might seem to be introvert but in fact they are super fun.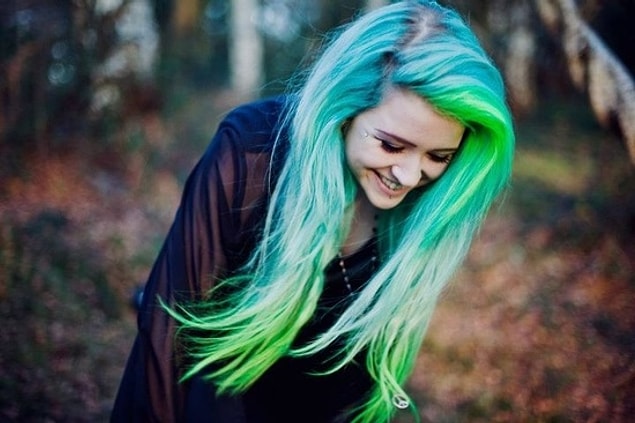 3. They are adventurous.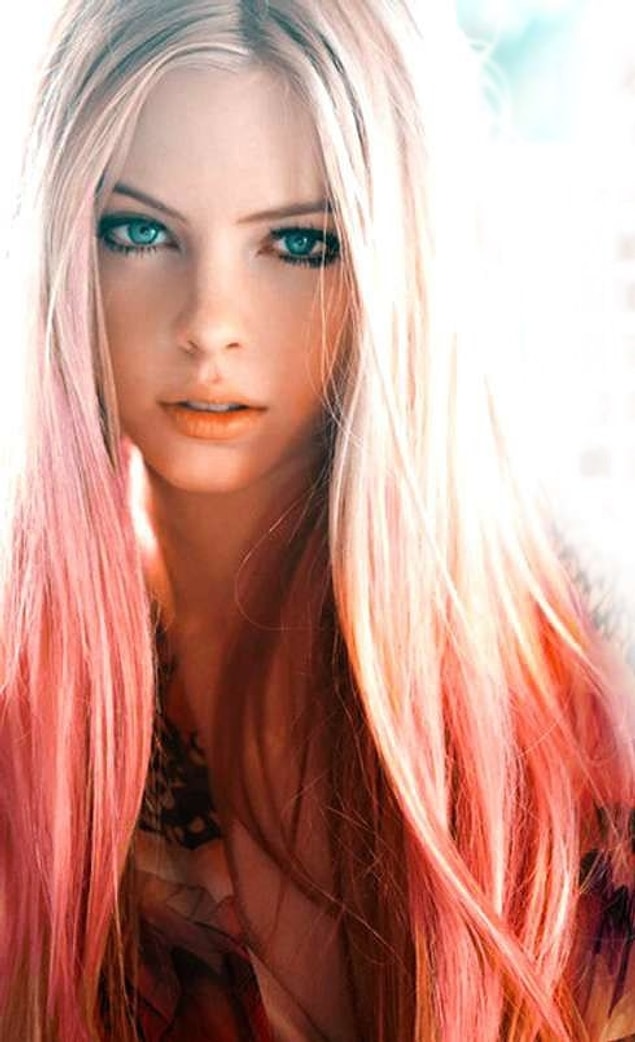 4. They follow their dreams.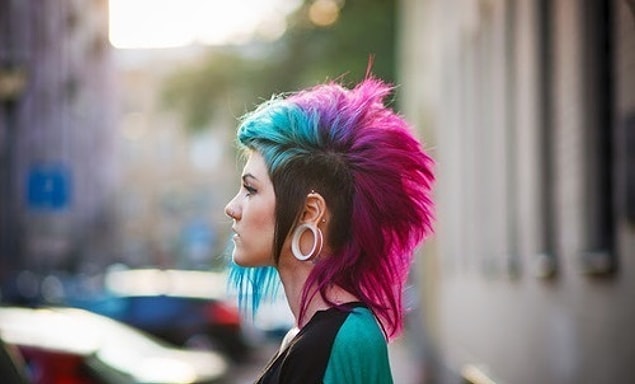 5. If she is middle-aged, for sure she has a mysterious side.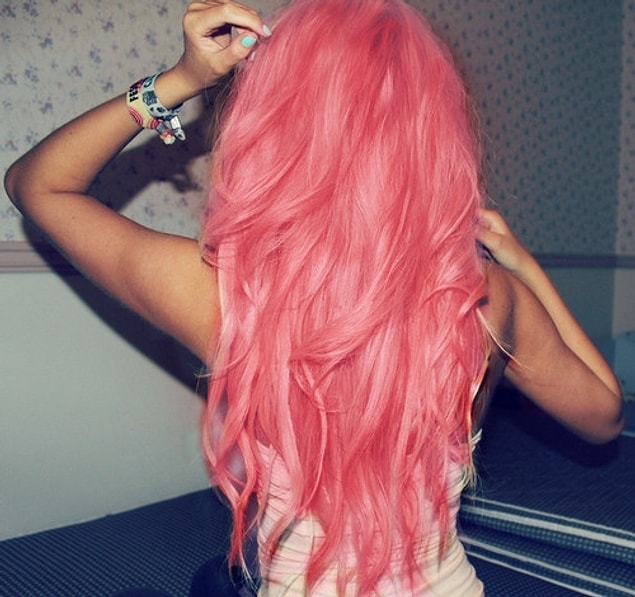 6. Their sex life is as colorful as their hairs.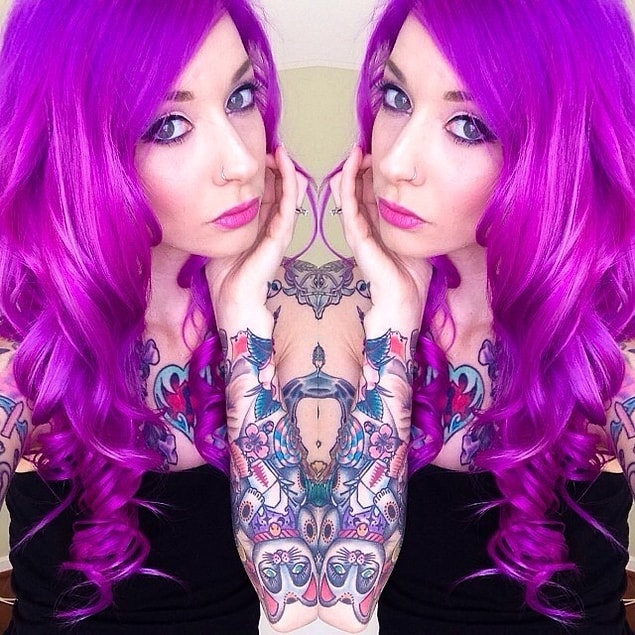 7. They have high self-confidence.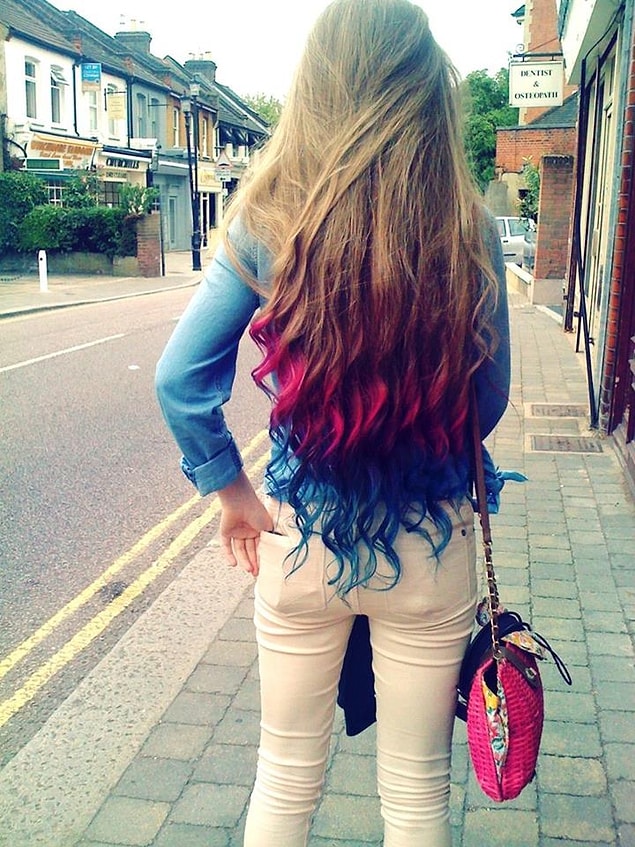 8. Their hair color reflects their colorful spirit.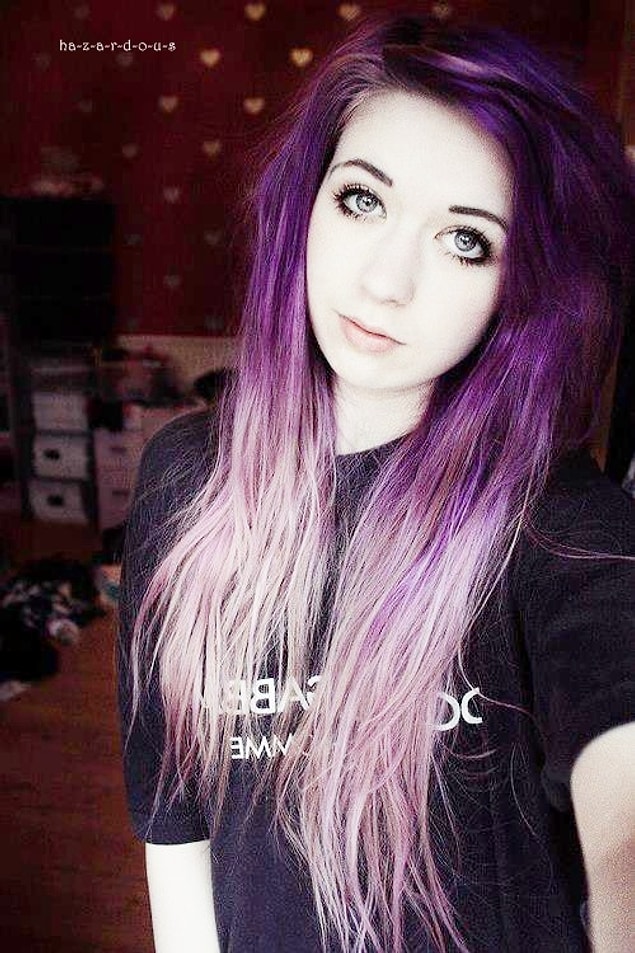 9. Once you date with a girl like this, you will always look for something similar.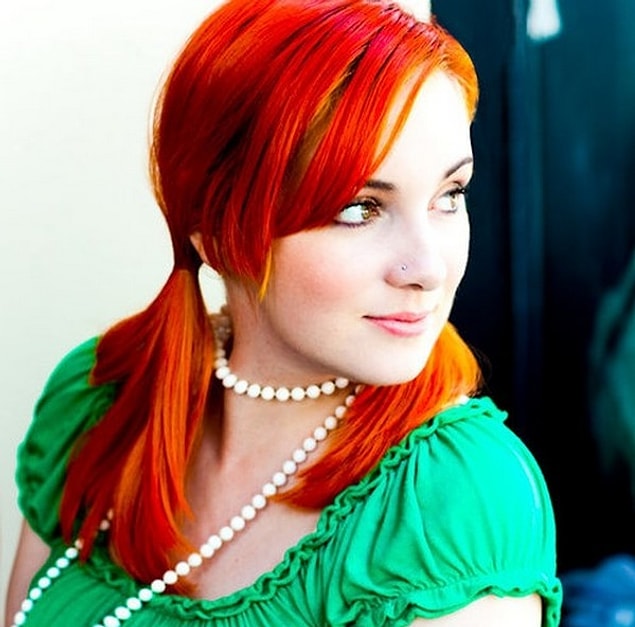 10. They might not be good at expressing their feelings, but this doesn't mean they don't live it at the fullest.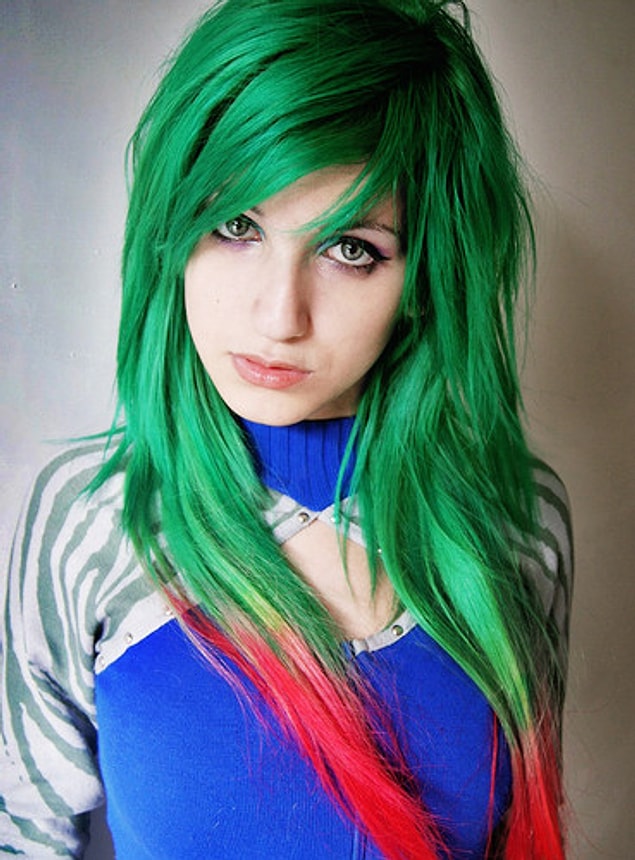 11. They are fragile and easily get hurt.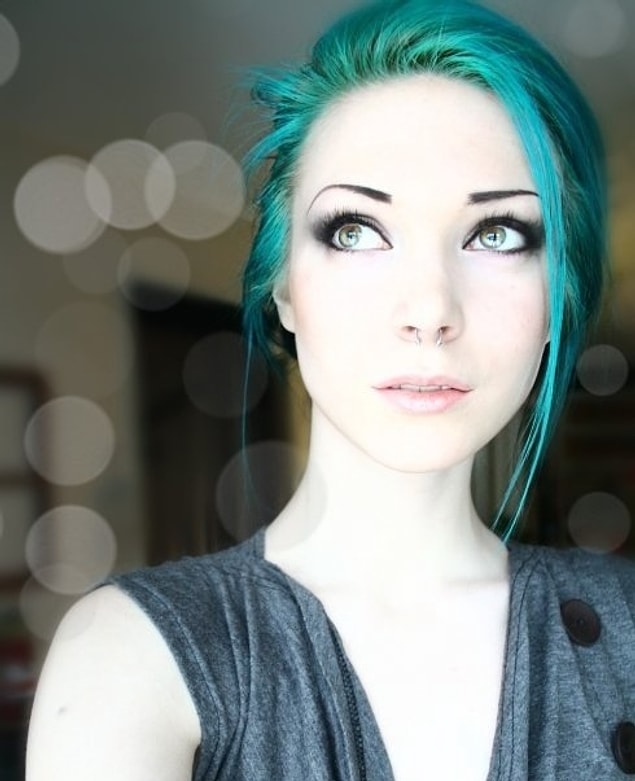 12. They love piercings and tattoos.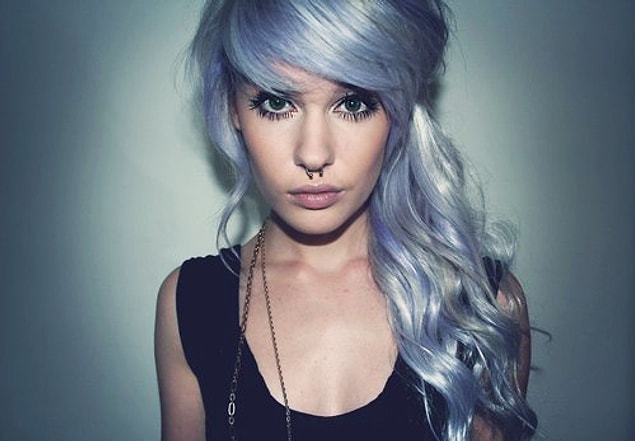 Bonus - Kids adore their hair and they are good with kids.