10 Methods of Lies Men Employ the Most to be Attracting
News
>
10 Methods of Lies Men Employ the Most to be Attracting
I never felt this way...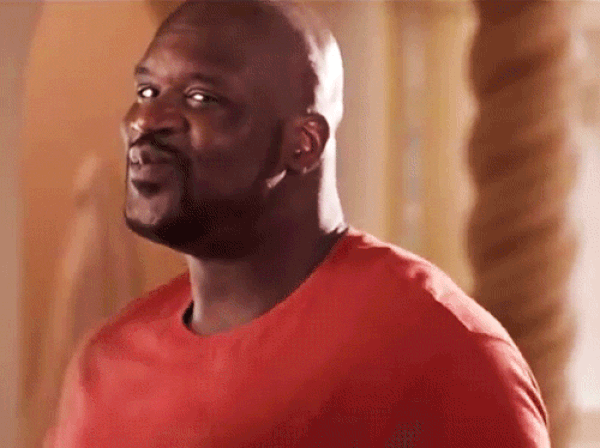 I don't really like football much...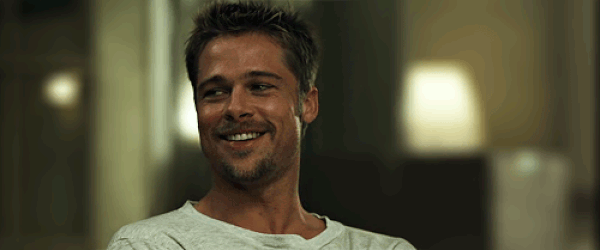 I never had such one night stand.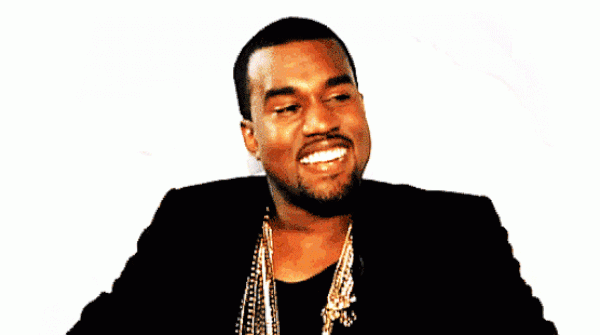 I realized that we have so much in common.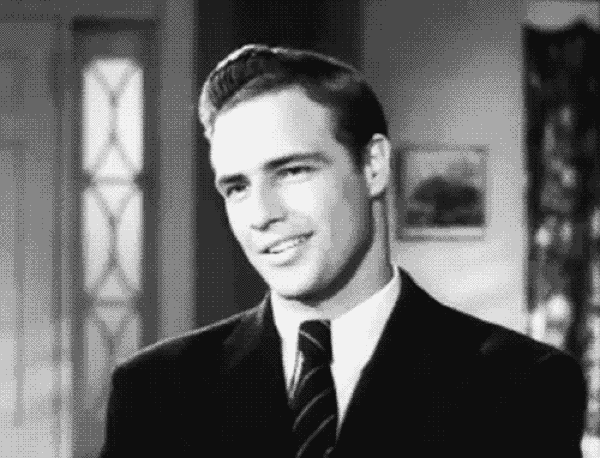 I mentioned my mother about you.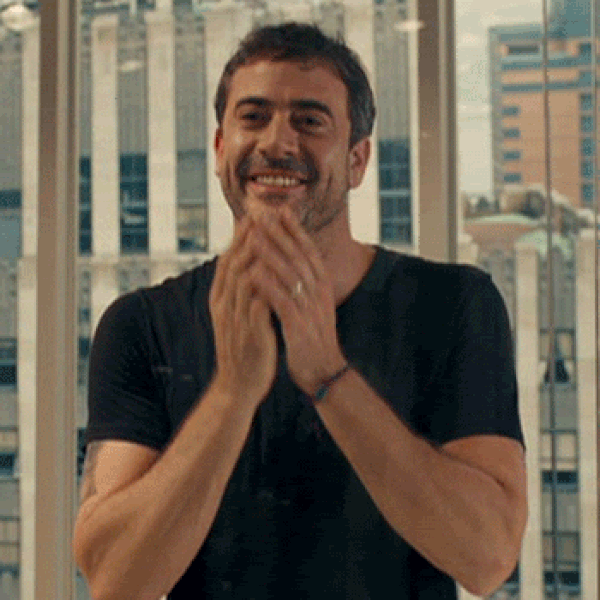 No, I didn't get bored at all.. Your friends are really amusing.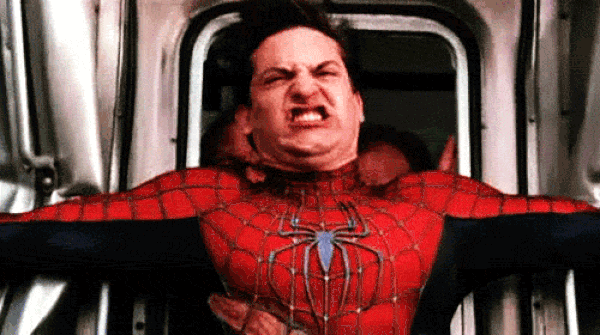 I feel happy when I am around you...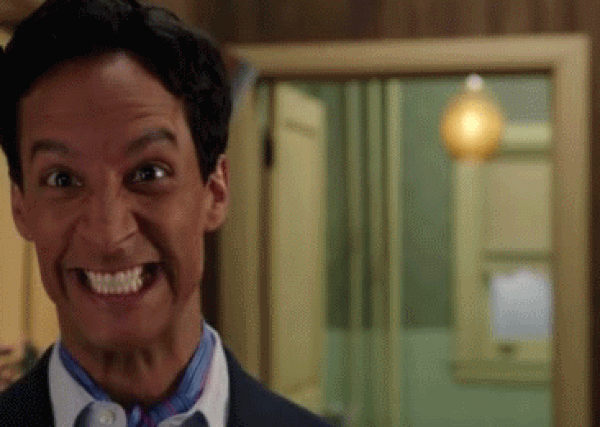 Your past is non of my business.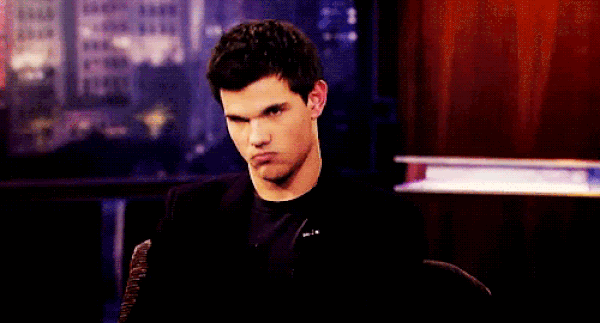 Errm, I don't think so. You are prettier than her...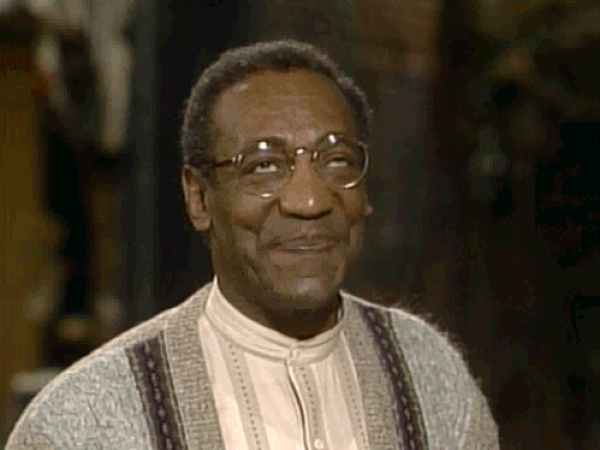 For me, sex is absolutely ranked at the second place.