10 Great Things About Dating A Girl With Curly Hair
News
>
10 Great Things About Dating A Girl With Curly Hair
1. Curly haired girls are always positive and cheerful :)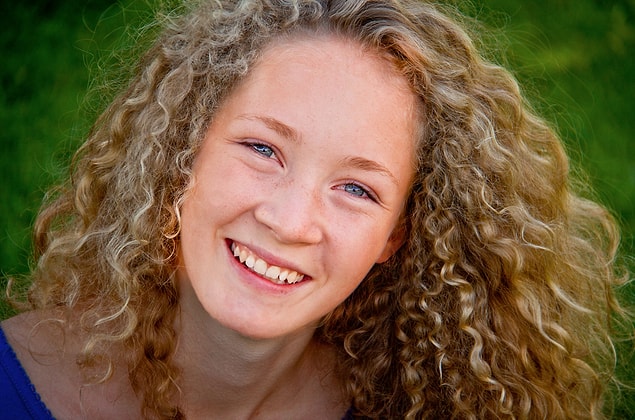 4. You can easily notice when she changes her hairstyle.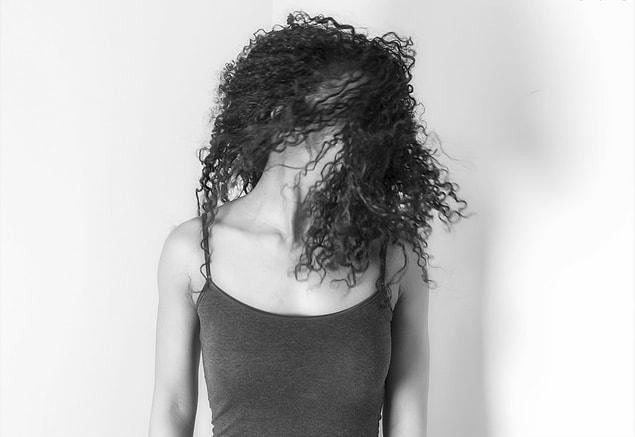 5. They get ready really quick when they are going out, so you don't wait for hours.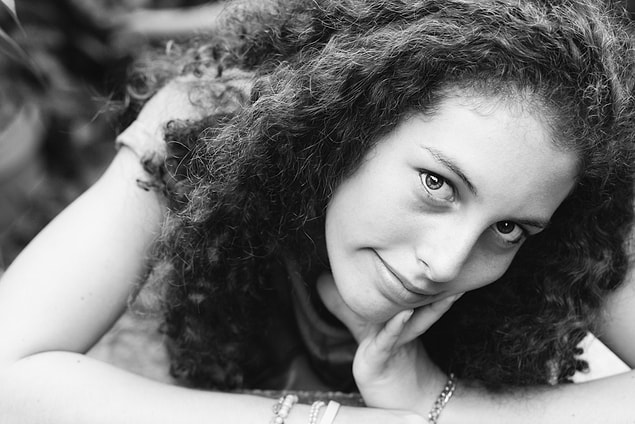 6. You can caress her hair and relieve your all stress.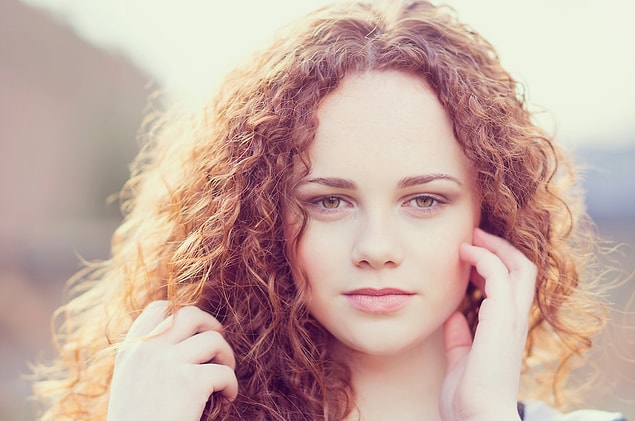 8. She has fluffy hair that you can play :)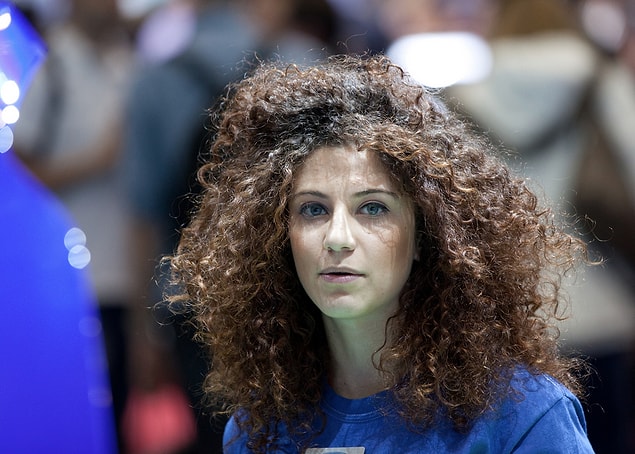 9. She doesn't spend a lot of time at hairdresser.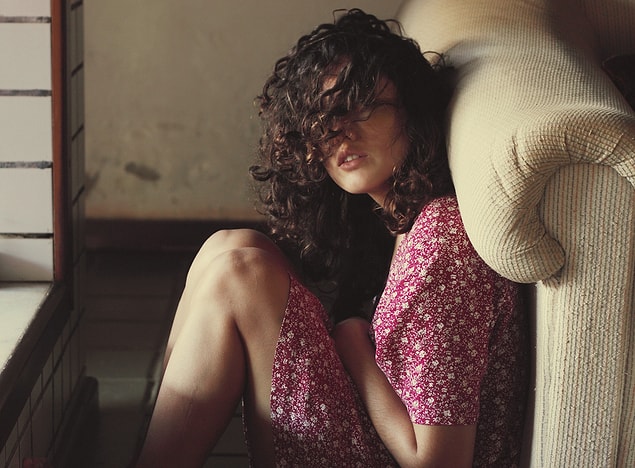 10. It makes you feel special because of its uniquity.